After several phases of development the Dildo and Area Interpretation Center is now a multi purpose building that is providing the medium to preserve and present our unique heritage and culture for future generations.
W
ithin the center are archaeological exhibits and artifacts depicting the prehistory and history of the area's occupation of:

Maritime Archaic Indian Culture 4000 to 5000 years ago




Dorset Eskimo Culture 2000 to 1100 years ago




Recent Indian Culture 900 years ago

The History of Aquaculture:

(the Cod Fish Hatchery on Dildo Island 1889-1
897)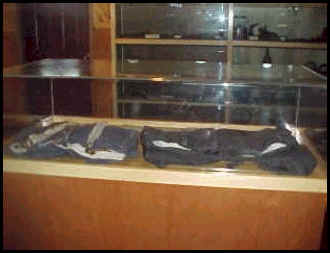 The Centre provides the interpretation of the 19th Century fish hatchery once located on Dildo Island. Information on the Maritime Archaic Indians, Dorset Culture and the Beothuk Indians is available in the form of exhibits with literature and artifacts.
Other exhibits and models show:


Community Lifestyles

(fishing, logging, farming, and carpentry

occupations)


Giant Squid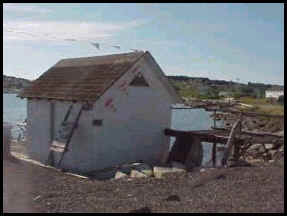 Outside, a small heritage fish room has been constructed, this includes a fishing stage, landing wharf and a fish drying flake. A replica of a giant squid caught in Dildo in 1933 can also be seen here.

Aquariums and Touch Tank also house different species of marine life.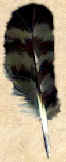 The Dildo and Area Interpretation Center has grown tremendously since it was opened and has provided the means of interpreting the unique heritage resources of the area to not only the visiting tourists but the local residents and school children as well. This facility provides a variety of programs and experiences for the visiting public.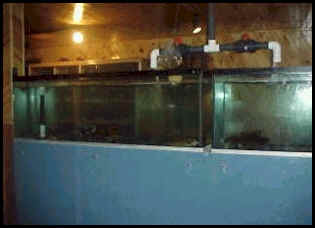 Touch Tanks display various species of marine life such as crab, conner, flounder, and starfish, along with many artifacts relating to the traditional fishery and subsistence activities are also displayed.
The Interpretation Center is located in Dildo just 12 kilometers from the Trans Canada Highway on Route. 80